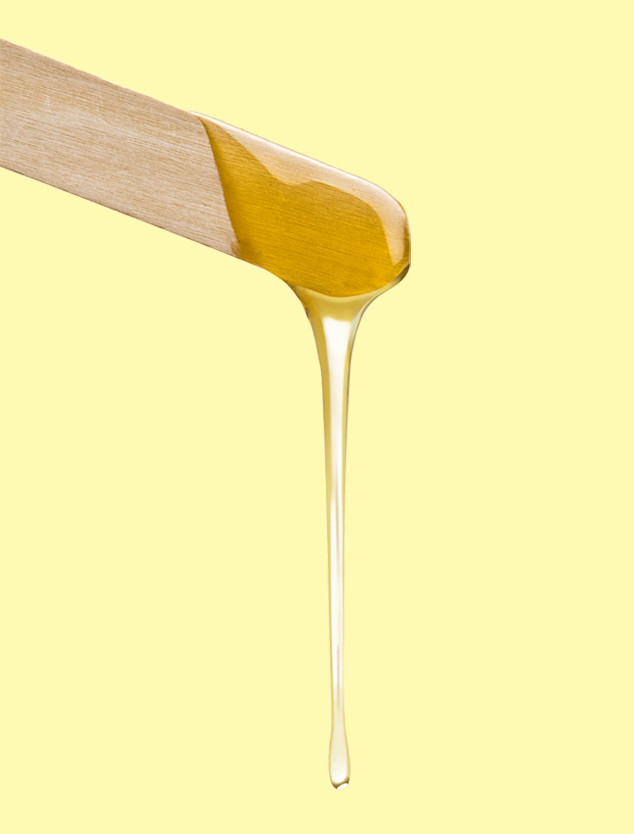 First Time?
Preparing for your first time service for anything in the cosmetology field can be scary, but even more for the sometimes painful waxing services. The purpose of waxing is to remove the hair from the follicles, remove dead skin cells, and to help assist in having smooth prickle free skin.
In my own personal experience, I first received my eyebrows done with the soft wax technique when I had first started High School. There are two different types of waxing techniques; Soft Wax (With the Muslin . . . AKA Fabric Strip) and Hard Wax (Without a Strip). The benefit of the hard wax versus soft wax is how it adheres to the hair and not the skin, thus making hard wax less painful. Unfortunately, I soon came to realize that I had a histamine reaction to waxing procedures. Which isn't bad, it just is to where I react in a not so pretty way to the service for the first couple of days and then I'm fine.
Thankfully, I have come to realize that with effective exfoliation days prior and moments prior to the service help with my reaction to the service, and the pain tolerance of the service.
My Recent Favorite's for Exfoliates are (OF COURSE CRUELTY-FREE);)
The Body Shop "Drops of Youth Face Exfoliating Gel"; I actually use this every night in my nightly skincare routine and of course right prior to my eyebrow services.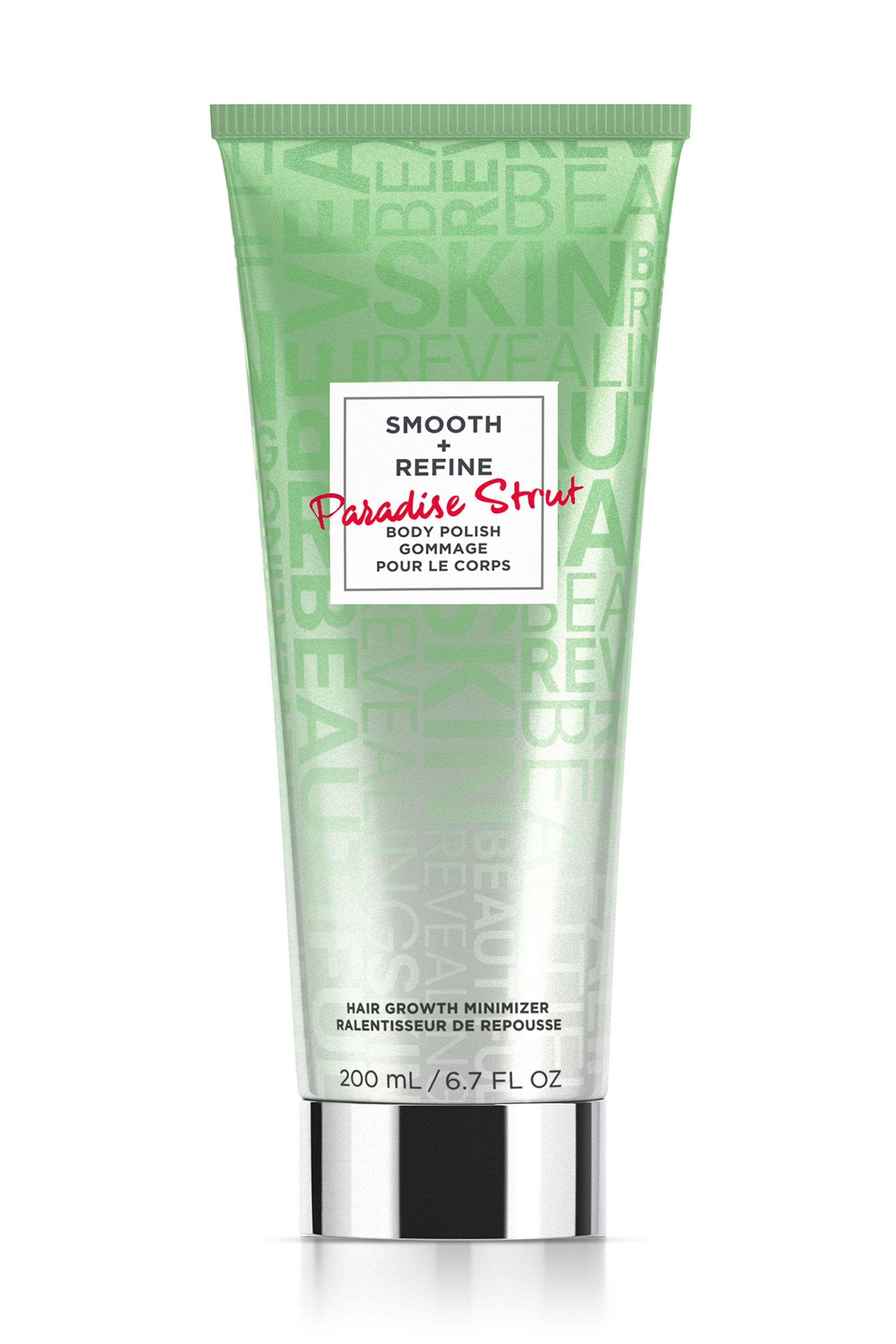 European Wax Center's "Paradise Strut Body Polish"; once a day in the shower prior to washing my body all over, and especially right prior to my lower leg service. The plus side as well to using European Wax Center's "Body Polish", is how it already has agents to help target hair growth minimizing so that way if I can't go as spread out with the services I can.
Pre Wax Procedure
It is very important to take part in some sort of exfoliation prior to all waxing services because it helps remove that first layer of dead skin cells to make sure that the wax will only be directing toward deeper dead skin cells in the epidermis and of course the actual hair roots.
It also is very important to have proper cleanliness prior to all waxing services not only for the comfort of yourself and the wax specialist but the fact that you want to make sure that your body is rid of any excess oils, dirt, and debris so that way the likely hood of ingrown hairs are slim to none.
Comfy clothing options. NEVER go into service with form-fitting clothing items. This will increase the likely hood of ingrown hairs with the friction of your body and the restriction causing sweat glands to release. Also, it will help afterward and not putting too much pressure on the already sensitive area.
The Service
To start the service, the wax specialist will have you get comfortable for the service by having you on the table and cleansing the area in which you will be waxing to remove any impurities.
They will proceed to apply wax to the desired area, and remove it ever so carefully and make sure to apply pressure directly afterward.
Then once the service is fully complete, they will apply some sort of after relief cream/serum.
See! It is just that simple! I feel like when it comes to waxing, it has a bad reputation from it being something super painful and terrible like from movies like the forty year old virgin or just anything in Hollywood. I am here to tell you that you may experience some things that might sound of might even scare you if they occur and I'm here to tell you that they're completely normal.
After Service Possible Outcomes
Histamine Reactions or Bacterial Reactions (White sporadic pimples across the region on which you waxing from possible clogged pores or sensitive skin)
Redness (Normally from sensitive skin or in case you haven't received the service in a while)
Maintaining your Freshly Waxing Skin
Now that you have received the service, you just want to make sure you're keeping up with proper exfoliation and if you're prone to ingrown hairs you use some sort of ingrown hair treatment.
I hope this helped any nerves with a first time service for anyone and they take the leap of faith of trying something new!
Notes from the Author
Post your experiences down below and let me how they went!
Let me know of any more blog posts you would like to see in the future.
DISCLAIMER; NONE OF THE ABOVE PHOTOS ARE MY OWN